Gene Siskel was one of the most influential film critics of the 20th century. He reviewed movies for the Chicago Tribune from 1969 til the mid-'80s and was famous for his professional partnership with fellow reviewer Roger Ebert. "Gene Siskel and I were like tuning forks," Ebert has said about the critic. "Strike one, and the other would pick up the same frequency."
Siskel and Ebert didn't always agree, however. Indeed, Siskel championed many movies over the years that were derided by most other critics. Here are some films he loved but which were underappreciated in their time, and which many readers might not have seen.
Updated on August 14, 2023, by Luc Haasbroek
Gene Siskel championed many underappreciated films over the years, from psychological thrillers like Pretty Poison to period dramas like Ragtime. His recommendations include plenty of gems for viewers to dive into.
12
'Lone Star' (1996)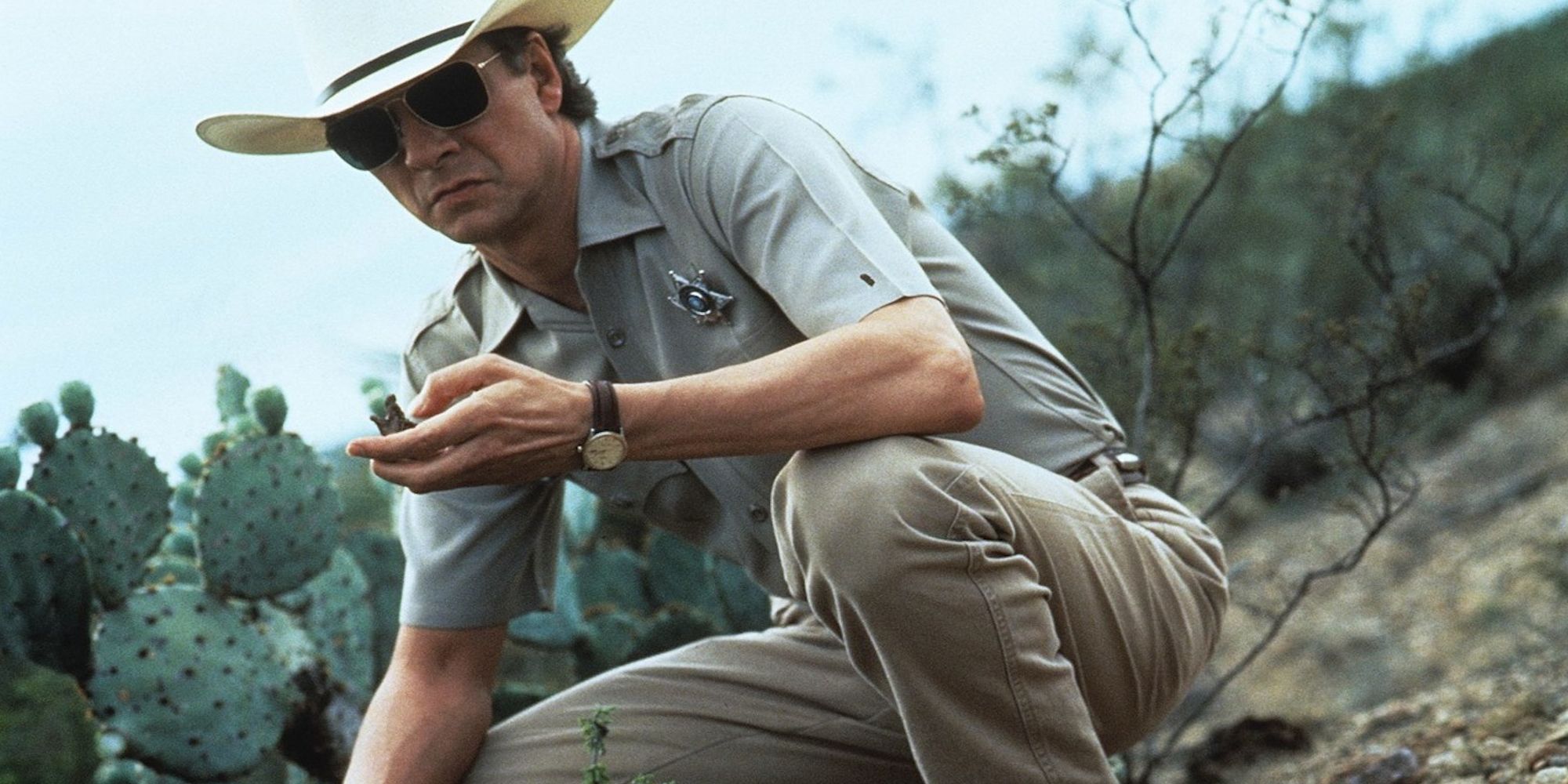 Chris Cooper leads this neo-Western as Sam Deeds, the sheriff of a small town on the Mexico border. After a decades-old skeleton is found in the desert, Sam delves into the case, uncovering long-buried secrets that connect to his own family history and the town's troubled past.
RELATED: The Best Neo-Westerns of the 21st Century (So Far)
The ensemble cast is great across the board, especially an early career Matthew McConaughey. "I think [Lone Star is] a terrific piece of work," Siskel said on an episode of Siskel & Ebert. "It's a portrait of America but through a mystery plot, and it's just beautiful. This is a fine piece of writing."
11
'King of the Hill' (1993)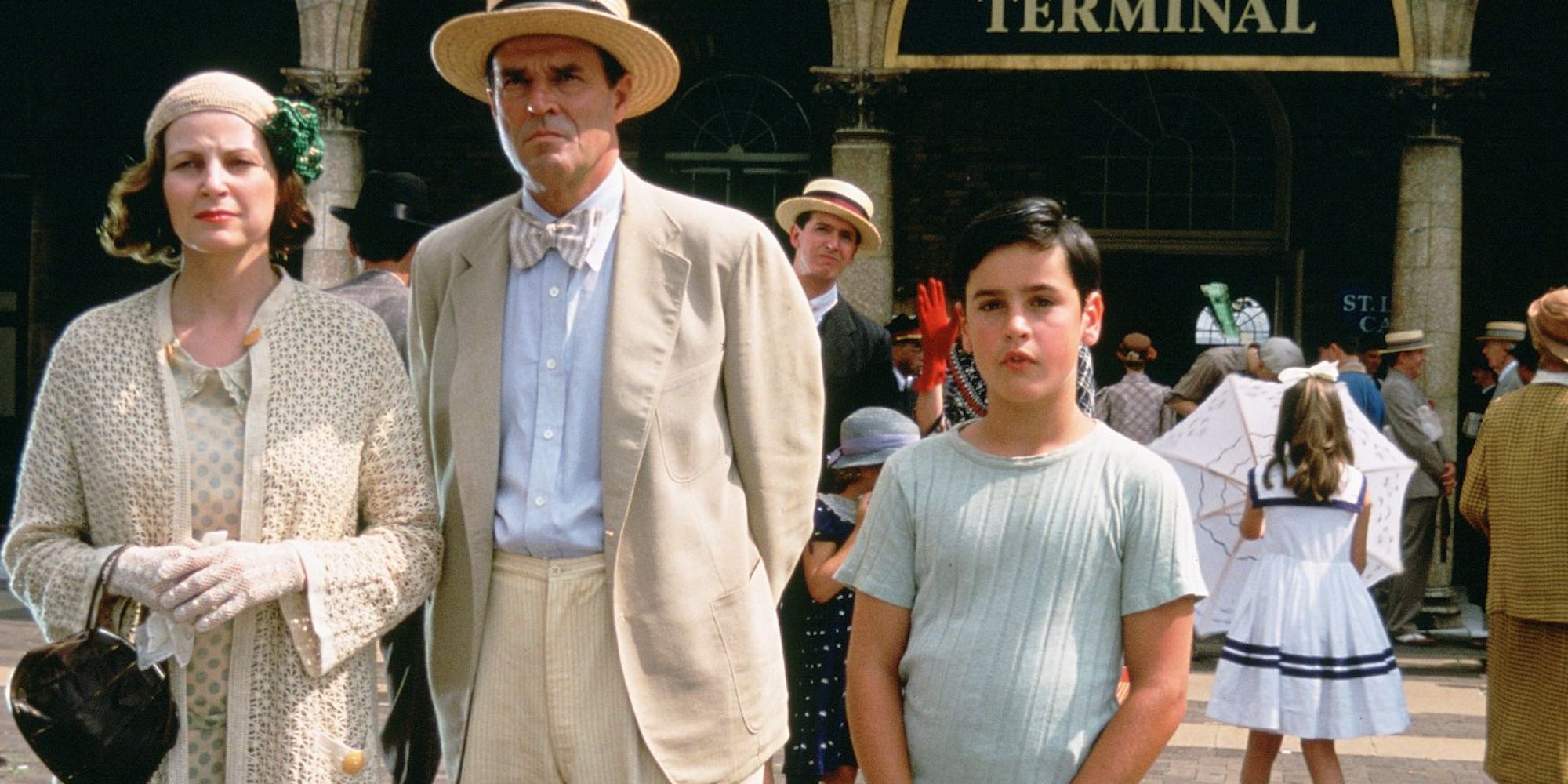 King of the Hill is a coming-of-age drama directed by Steven Soderbergh, set against the backdrop of the Great Depression. Aaron Kurlander (Jesse Bradford) is a resourceful and resilient 12-year-old boy living with his family in a rundown hotel in St. Louis. He has to fend for himself as his parents struggle to make ends meet.
"Every scene in the film looks and feels fresh," Siskel said about King of the Hill. "I think the key to the success is that Soderbergh [… does] not treat this little boy as a kid. The pressures in his life are varied and he copes in such inventive ways."
10
'Pretty Poison' (1968)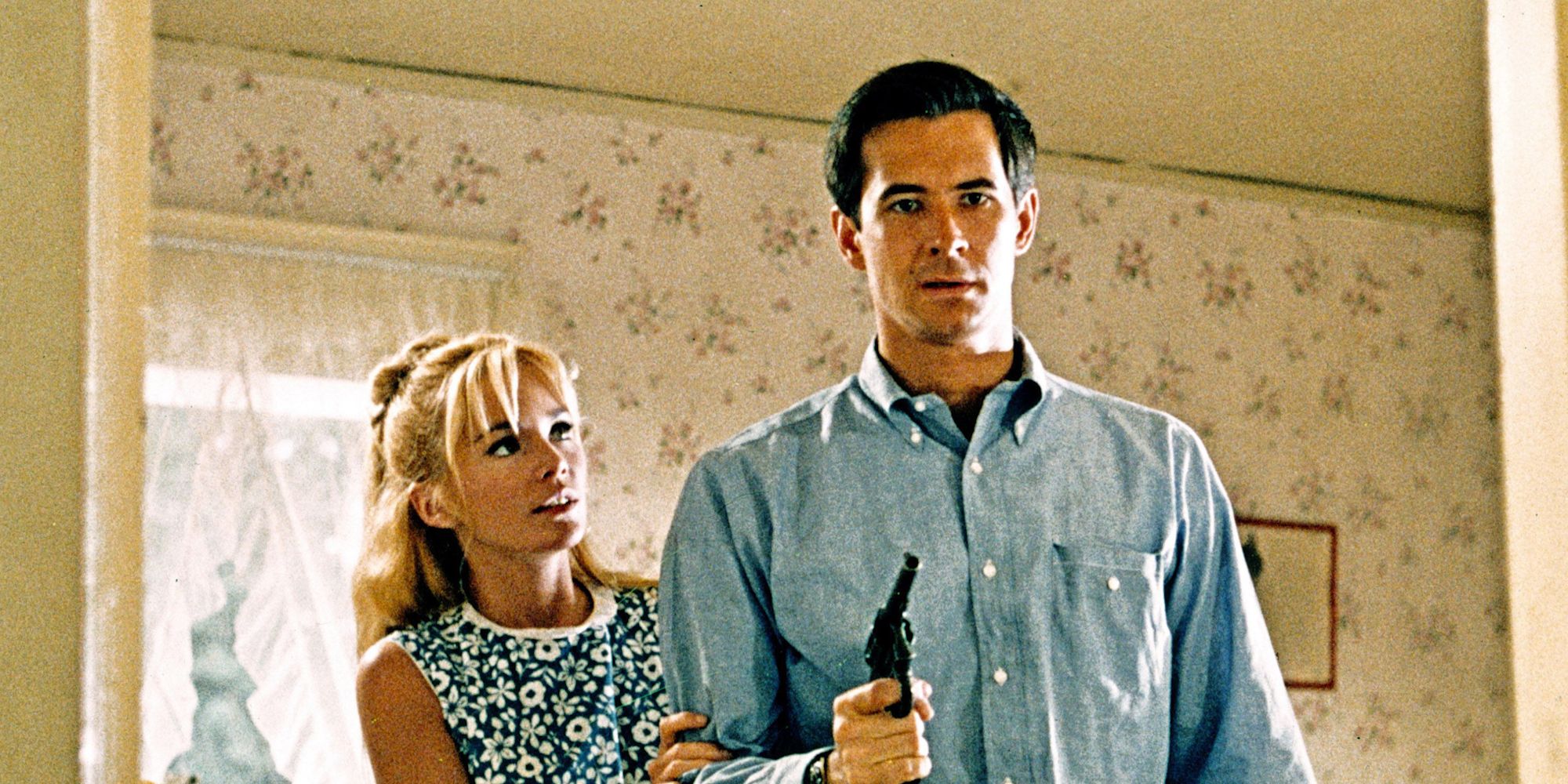 Pretty Poison is a psychological thriller and black comedy directed by Noel Black, starring Tuesday Weld and Anthony Perkins. It follows Dennis (Perkins), a disturbed young man who manipulates his high school sweetheart (Weld) into helping him commit a robbery. He convinces her that he's a secret agent, and asks her to join him on a series of 'missions.'
It was a box office disaster, which Black blames on a lack of promotion from the studio, who he says were uncomfortable with the subject matter. Nevertheless, Pretty Poison has since become a surprising cult film and has been recommended by directors like Edgar Wright and Quentin Tarantino. Siskel embraced it from the get-go, including it among his top ten of 1968.
9
'A New Leaf' (1971)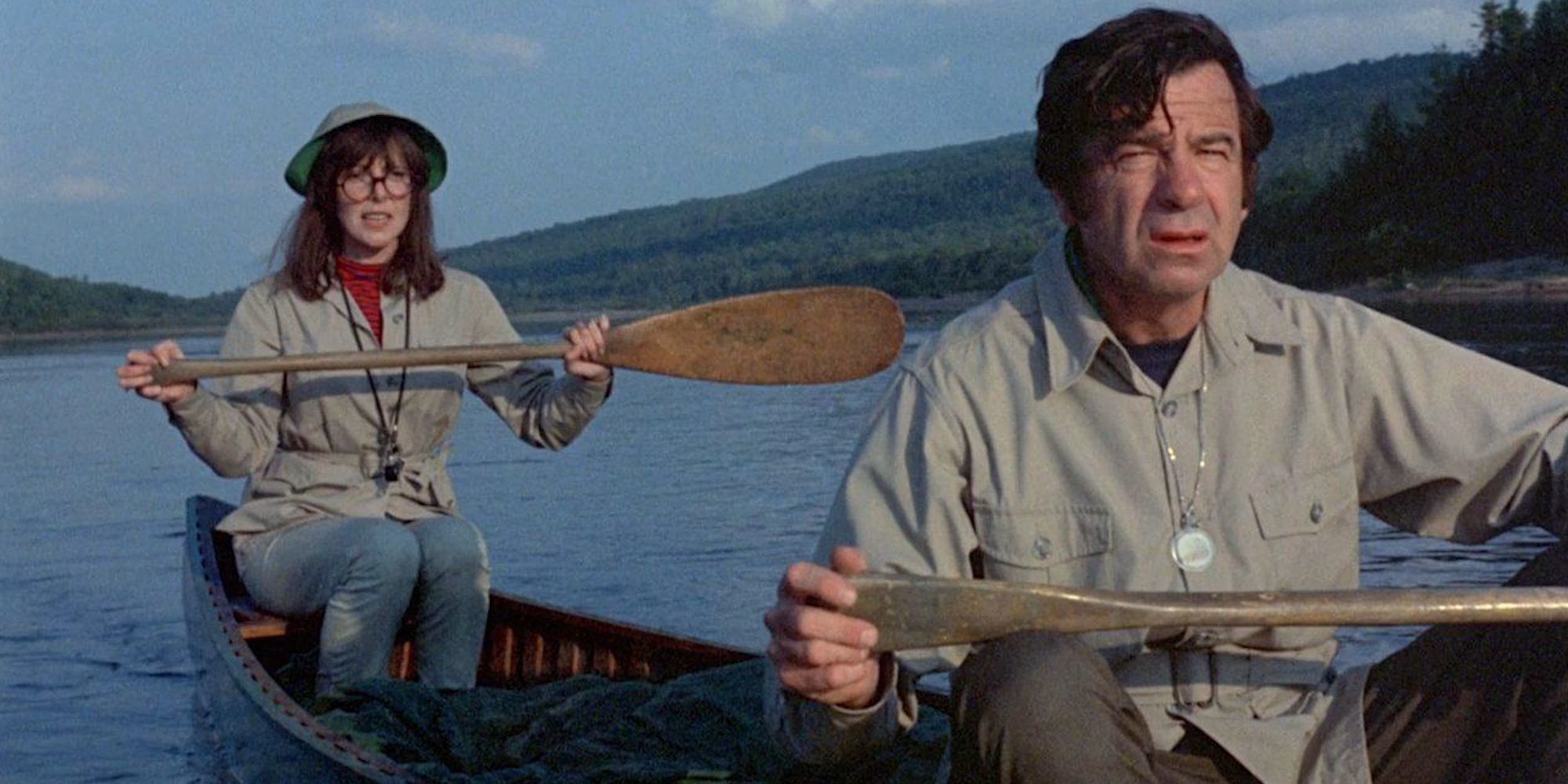 A New Leaf was the directorial debut of Elaine May, who had risen to fame as one half of an improv comedy duo with Mike Nichols. She stars in the film as well alongside Walter Matthau. It's a dark comedy about a wealthy and eccentric lawyer who must marry in order to inherit his fortune.
RELATED: The Best Dark Comedies of All Time, Ranked
It underperformed at the box office and remains mostly unknown. Siskel praised the wit of its script, and especially its handling of themes of greed and self-discovery, naming it one of the best of the year. Ebert also awarded it a full four stars, calling it "one of the funniest movies of our unfunny age."
8
'Ragtime' (1981)
Ragtime is a period drama from One Flew Over the Cuckoo's Nest director Miloš Forman. It's based on the bestselling novel of the same name by E.L. Doctorow and is set in New York City at the turn of the 20th century. It follows a host of characters but focuses on Black pianist Coalhouse (Howard Rollins) who becomes entangled in the dramas of a wealthy white family. Rollins is joined in the main cast by James Cagney and Mary Steenburgen.
Ragtime also made a loss at the box office, but Siskel chose it as his favorite of that year. "I can't think of a recent movie that contains as many great performances while at the same time succeeds in telling a big sweeping story," he said. It's also notable for including small appearances by then-unknown actors Jeff Daniels and Samuel L. Jackson.
7
'Moonlighting' (1982)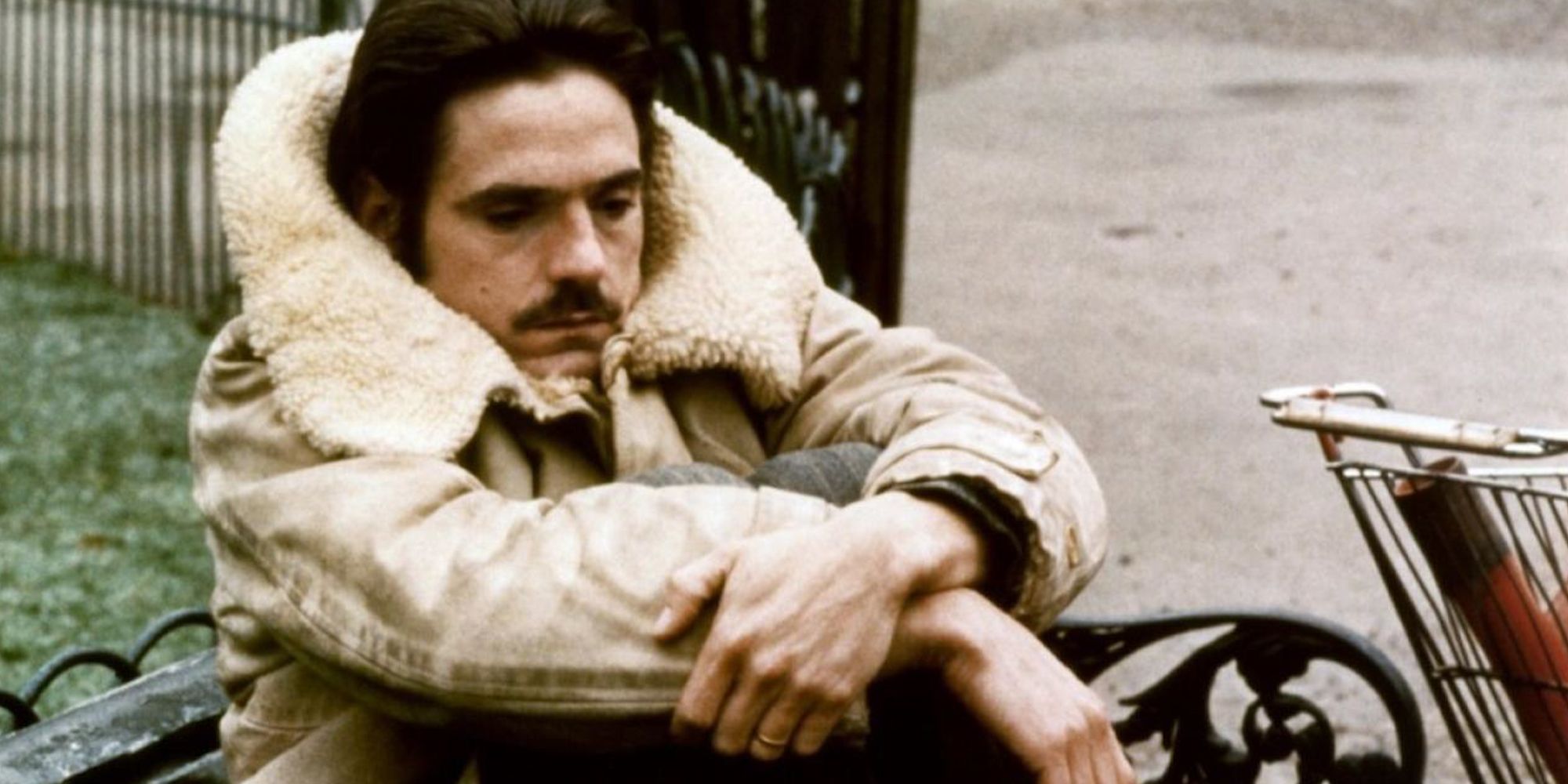 Jeremy Irons and Eugene Lipinski star in this drama directed by Polish filmmaker Jerzy Skolimowski, who is still cranking out films at the age of 84. Irons plays a master electrician working in an illegal building operation at the time of widespread trade union protests in Poland.
Siskel said the film is about how "all political societies control workers – capitalist societies with money, communist societies with outright fear," adding that he thought people would continue to watch it for a very long time.
6
'Straight Time' (1978)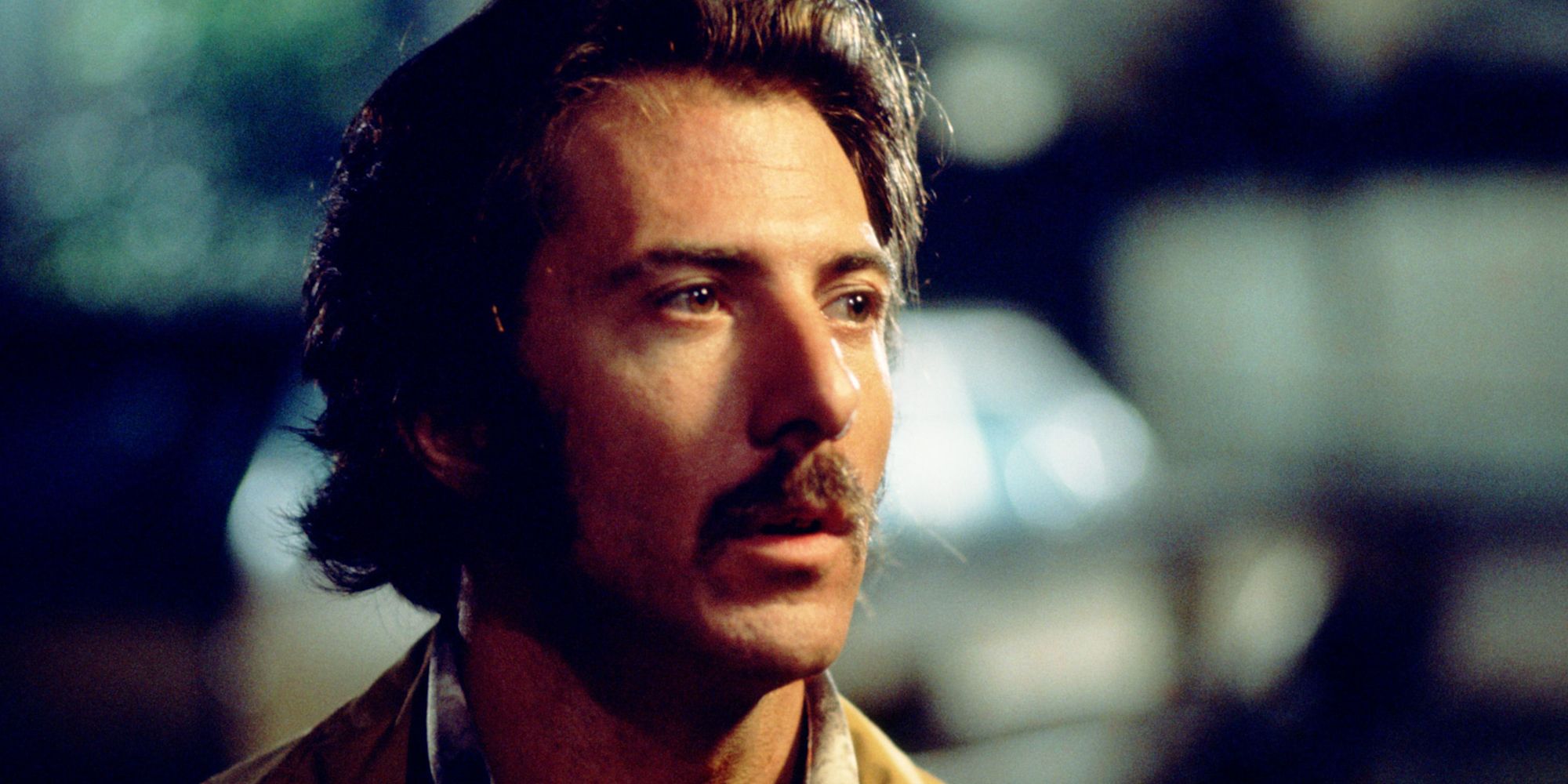 Dustin Hoffman stars in this crime drama film as Max, a parolee who struggles to stay on the straight and narrow after being released from prison. He takes on a job, but his difficult situation tempts him to take up thieving again. It was directed by Ulu Grosbard and features a great supporting performance by Theresa Russell.
Straight Time offers a realistic depiction of the criminal underworld and a moving story about redemption and second chances. In particular, the criminals are ordinary people rather than over-the-top villains. Siskel ranked the film among the year's best.
5
'Sisters' (1972)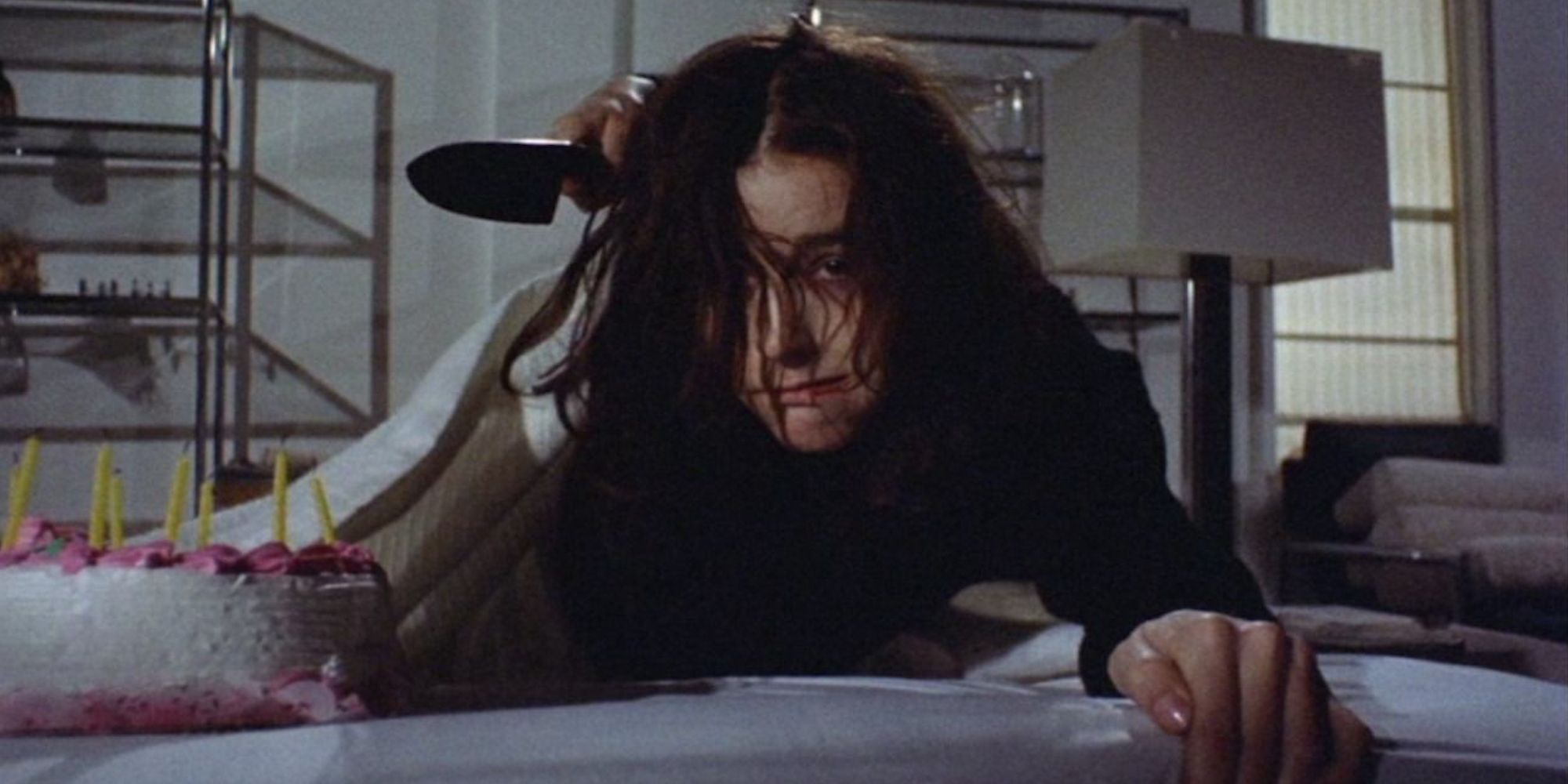 This was one of Siskel's favorites of 1973. Sisters is a Hitchcockian horror from the delightfully twisted maestro Brian De Palma. It tells the macabre tale of Danielle, a model who discovers that she has an identical twin sister who is a murderer.
RELATED: Underrated Movies Every Fan of Alfred Hitchcock Should See
DePalma makes innovative use of split-screen techniques and draws some truly unhinged performances from stars Margot Kidder and Jennifer Salt. Not to mention, Sisters looks like it was the inspiration for the knife-wielding hippies in Tarantino's Once Upon a Time in Hollywood.
4
'Dodes'ka-den' (1970)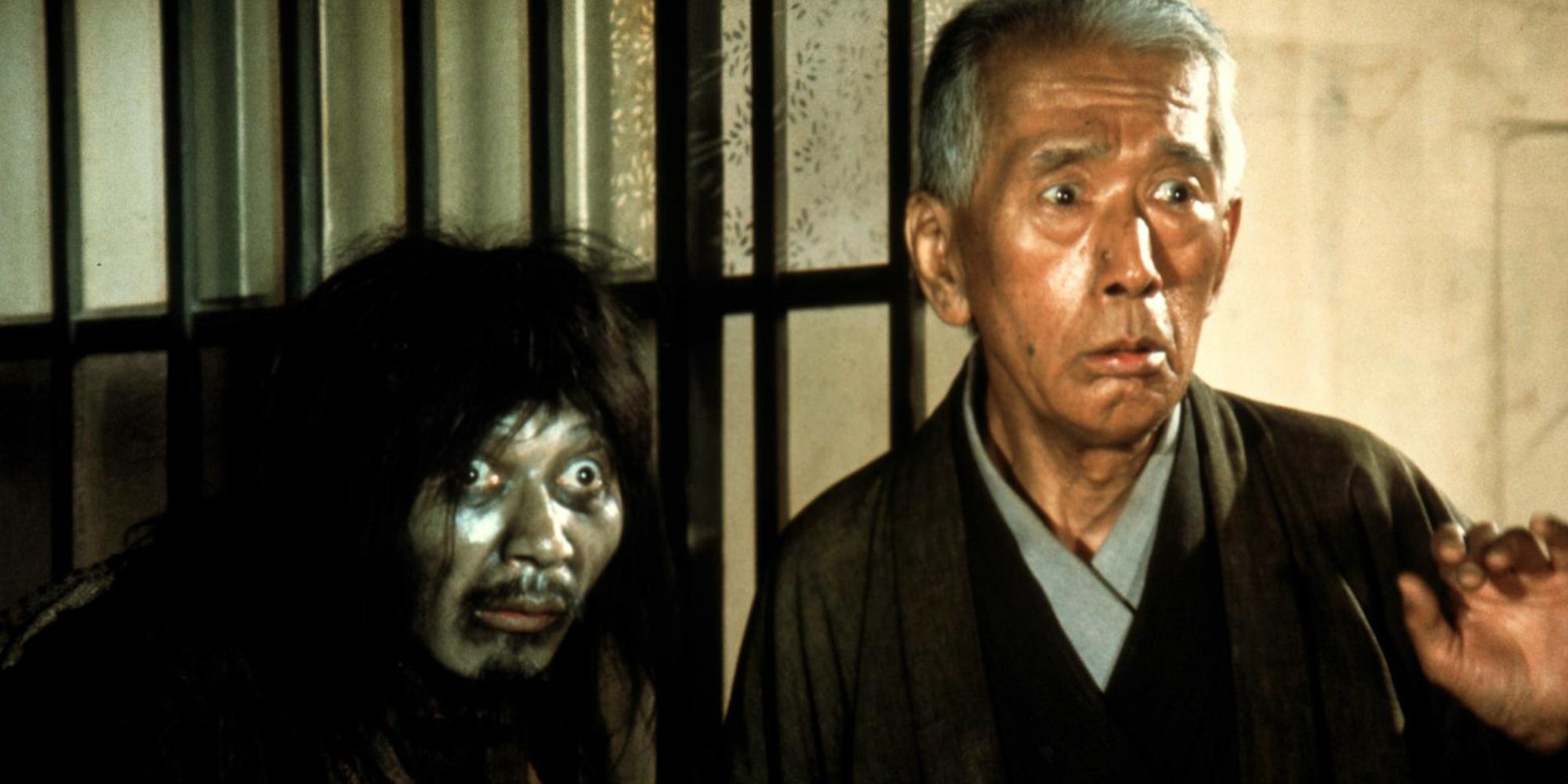 Dodes'ka-den is one of Akira Kurosawa's lesser-known movies. It's about the residents of a slum outside Tokyo and their struggles to survive. It was his first film in color, and his first in almost two decades without frequent collaborators Toshiro Mifune and composer Masaru Sato.
It was a critical and commercial failure and plunged its director into debt. Nevertheless, Siskel was a huge admirer of the film and included it among his ten favorites of that year. Dodes'ka-den is worth seeing for the strong performances, Kurosawa's warmhearted approach to the characters, and its frank exploration of poverty and human resilience. Siskel placed it on his top ten list for 1975.
3
'House of Games' (1987)
House of Games is a neo-noir thriller directed by veteran playwright David Mamet in his feature directorial debut. Margaret (Lindsay Crouse) is a psychiatrist who starts treating compulsive gambler Mike (Joe Mantegna). However, rather than curing Mike's addiction, Margaret herself quickly becomes embroiled in the world of con artists and gambling.
House of Games stands out thanks to its clever script, which explores manipulation and deception in all their guises. As usual, the highlight is Mamet's electric dialogue. Siskel praised it during an episode of Siskel & Ebert. The film is also a favorite of director Paul Thomas Anderson.
2
'The Ice Storm' (1997)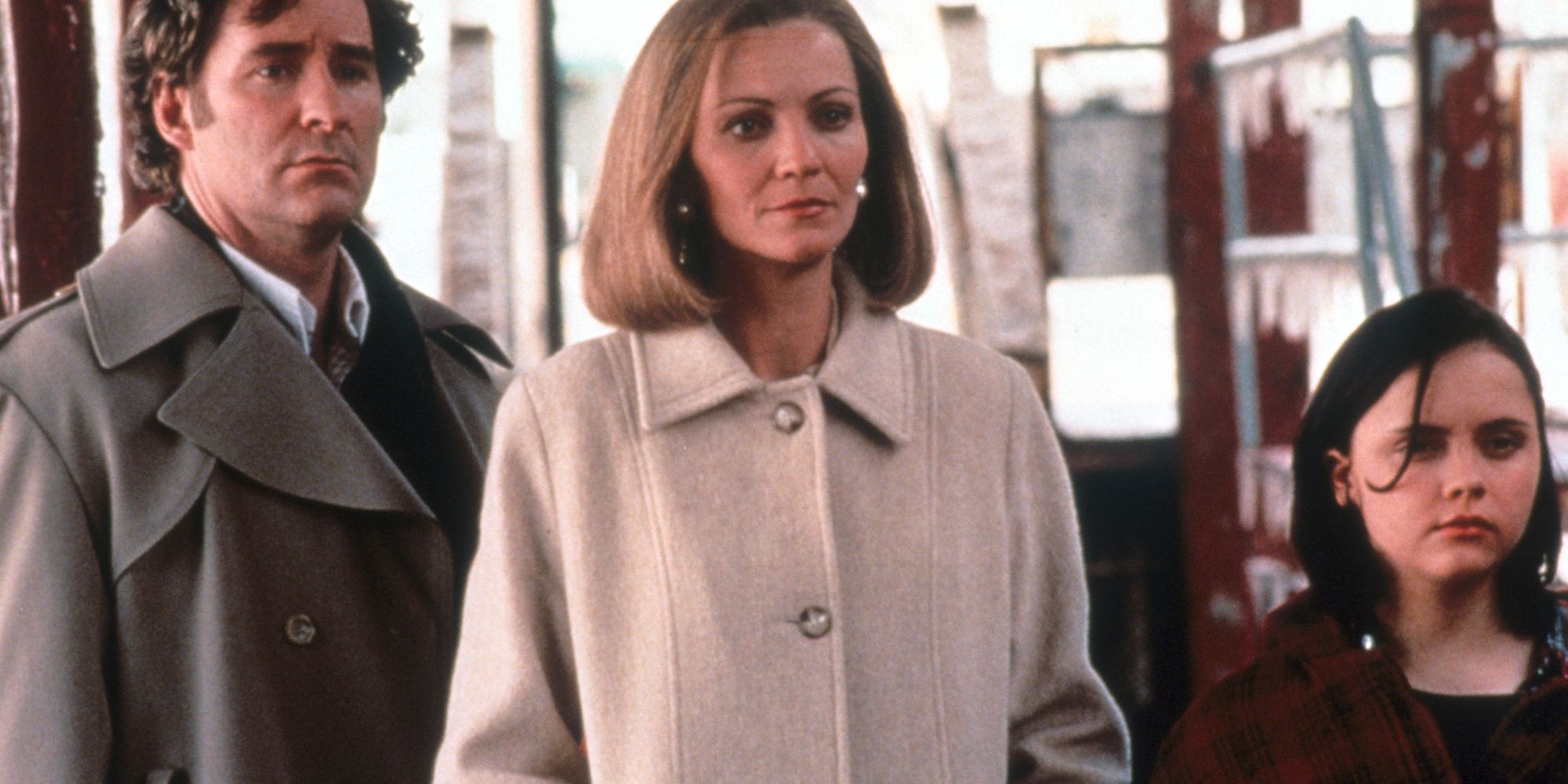 The Ice Storm is a drama directed by Ang Lee starring Kevin Kline, Joan Allen, and Sigourney Weaver. Set in a Connecticut suburb in the 1970s, it follows two families as they deal with the social and cultural changes of that era. The parents, in particular, have no idea how to relate to their kids – or, indeed, to each other. Although far small in scale than films like Life of Pi or Crouching Tiger, Hidden Dragon, it's one of Lee's very best projects.
It was Siskel's favorite movie of 1997. "In building scene upon scene in honoring the hopes and fears of both parents and children, Ang Lee builds a mosaic that stands for all couples, all families at all times," he Siskel said in an interview. "My heart broke for these characters."
1
'Stay Hungry' (1976)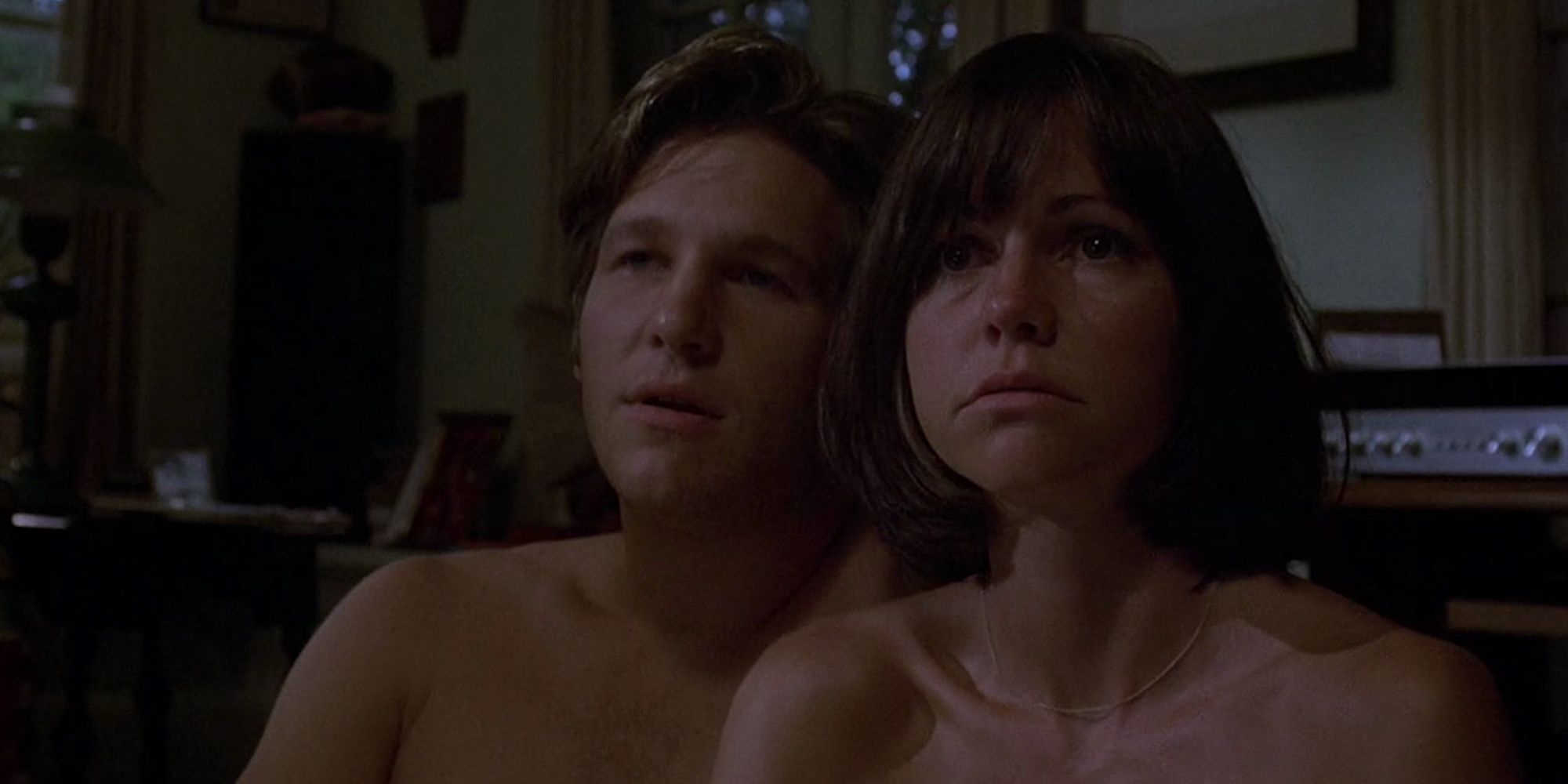 Jeff Bridges, Sally Field, and Arnold Schwarzenegger star in this sports comedy-drama about a wealthy young man who has to buy a gym to close a dodgy real estate deal. In the process, he becomes intrigued by the world of professional bodybuilding, and especially the carefree attitude of Mr. Universe competitor Joe.
There's also a great romantic storyline between Bridges and Field, who plays the gym's receptionist. Stay Hungry is kind of a mishmash, essentially three movies crammed into one, but that's also its charm. The cast is terrific, and the film deserves praise for its authentic depiction of the bodybuilding subculture. It also gets surprisingly deep, exploring themes of identity and self-acceptance. Siskel and Ebert both praised it on their show, and Siskel placed it in his top five for the year.
NEXT: The Greatest Movies of All Time, According to Roger Ebert
on bbc news
on hindi news
on the news today
on channel 7 news
ôrf news
campo grande news ônibus
ôpera news
campo grande news greve de ônibus
l1 news horário dos ônibus
l1 news ônibus
lago azul news ônibus
news österreich
news österreich heute
news österreich aktuell
news öffentlicher dienst
news österreich corona
news öl
news österreich orf
news ö3
news österreich heute aktuell
news österreich sport
ö24 news
ölpreis news
öbb news
ösv news
österreich news krone
övp news
özil news
öffentlicher dienst news 2023
österreich promi news