When the Boruto franchise went on hiatus, it's safe to say the entire series got flipped on its head. The manga had Kawaki making a stunning move, imprisoning Naruto and Hinata in a pocket dimension and then going after the Hokage's son. He eventually had Eida rewrite reality, so people would think he was Naruto's son and that Boruto killed Naruto.
It led to Boruto fleeing, with Sasuke as his mentor once more. But this time, life would be much tougher as they'd become fugitives. A big question fans had was who'd act as Hokage, especially after it was confirmed the property would take a time jump. Well, according to leaks, Boruto may have squandered a chance to fix an error made with Kakashi.
RELATED: Boruto Would Be Making a Huge Mistake Keeping Naruto Alive
Kakashi Should Be the New Hokage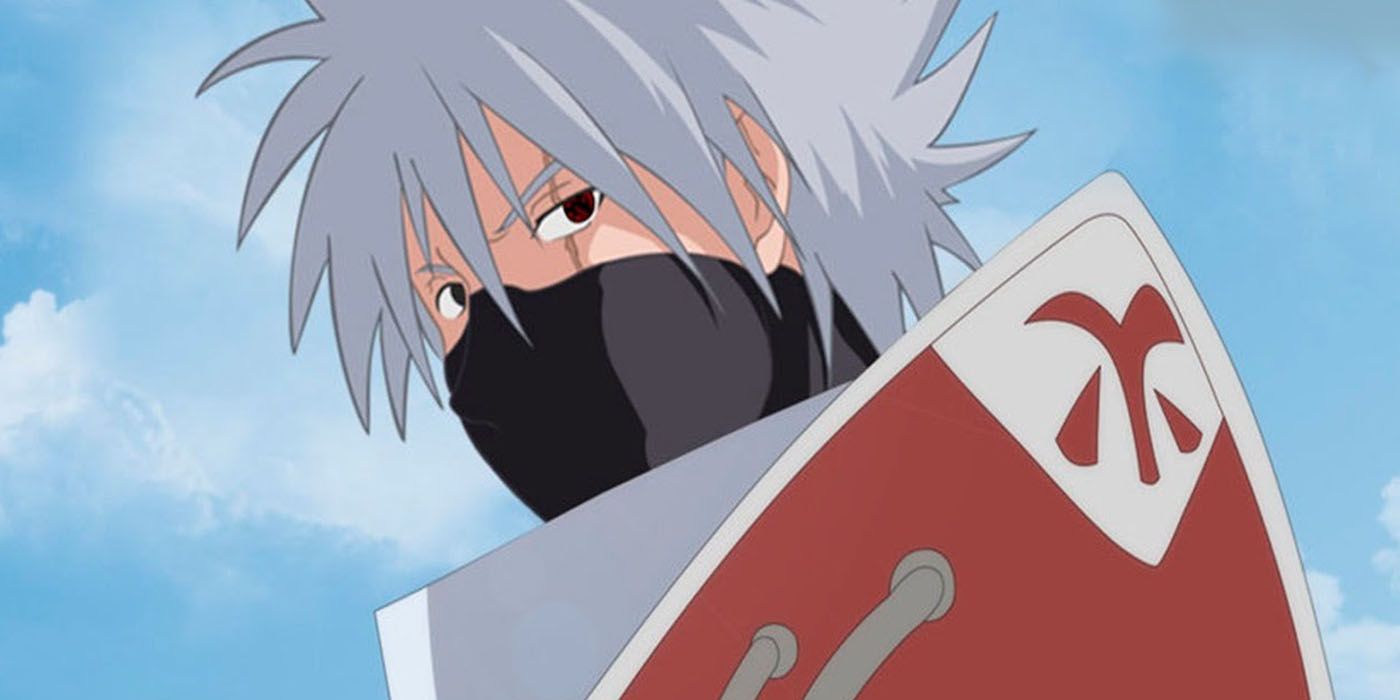 Leaks have Shikamaru taking on the position after Naruto, which feels like an organic one in terms of Konoha's hierarchy. He was Naruto's advisor, plus he has been brainwashed by Eida, so it's Kawaki's way of maintaining an established order. Still, fans have seen Shikamaru being antagonistic to an outsider in Kawaki, so nothing new's brought to the table as he marshals the search for Boruto.
Instead, Kakashi should have reprised the role of Hokage. He became the Sixth after taking over from Lady Tsunade. However, not much was seen from him, apart from the two movies that preceded the Boruto anime. It's disappointing because many wanted to witness Kakashi fully matured, learning from mistakes of old with Sasuke, and just how he'd usher in a time of unity with other nations.
More so, it'd have been intriguing to see Kakashi helping Sasuke (his former student) gain redemption and actually passing the baton to Naruto. Sadly, his stint felt rushed just to create that dynamic with a rebellious Boruto hating a Hokage father who'd work late constantly. Now, it's clear Kakashi was expedited so Naruto could take over and build to Kawaki duping everyone. Kakashi taking back the position, though, would have actually fit history, how he evolved from being a reluctant leader, and how the Hidden Leaf reacted in times of emergency.
RELATED: Vinland Saga Has a Better Redemption Story than Naruto's Sasuke
Kakashi's Reprisal Would Nod to Hiruzen Sarutobi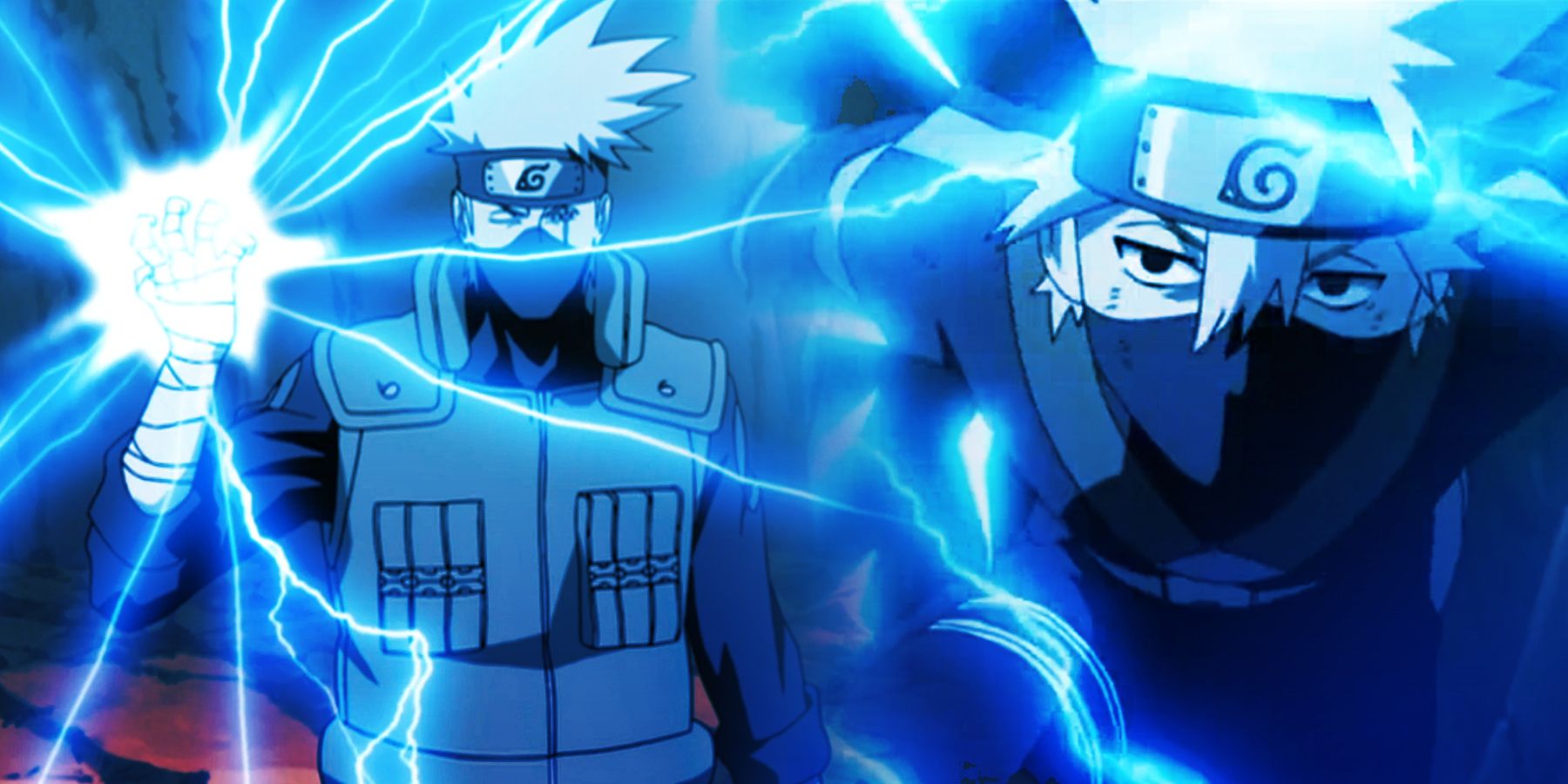 When Naruto's dad, Minato (the Fourth), died fighting off Kurama and Madara, Konoha was plunged into a state of disarray. The Third, Hiruzen, quickly took back the job, despite being older. At that point, he knew continuity, uniformity, and stability were needed. It was an emergency, so he came out of retirement ASAP to ensure no one would attack or invade, sensing the vulnerability due to the Yellow Flash's death.
Therefore, Kakashi acting in the interim would have nodded to this and brought his own story with Hiruzen full circle. They had a father-son bond, so it'd have been coincidental having Kakashi make this same decision. But it would have fit the narrative, as Kakashi's experience laid the foundation for Naruto's peacetime. Having him in the hot seat again would have also given fans the chance to see his intellect shine once more and if he could suss clues out over Kawaki's deception.
Given Sarada knows the truth, having her working with Kakashi secretly would have paid homage to him mentoring her in the past, too — and more so, the way Hiruzen worked with Sasuke's brother, Itachi, decades back to fix Konoha when the Uchiha plotted a coup. Itachi went against the grain and acted for the greater good, killing his clan. So, Sarada could have been in this same spot, betraying the village with Kakashi secretly knowing she had to become this "villain" for a bigger purpose: to help her dad and Boruto.
Kakashi Isn't Constrained By Family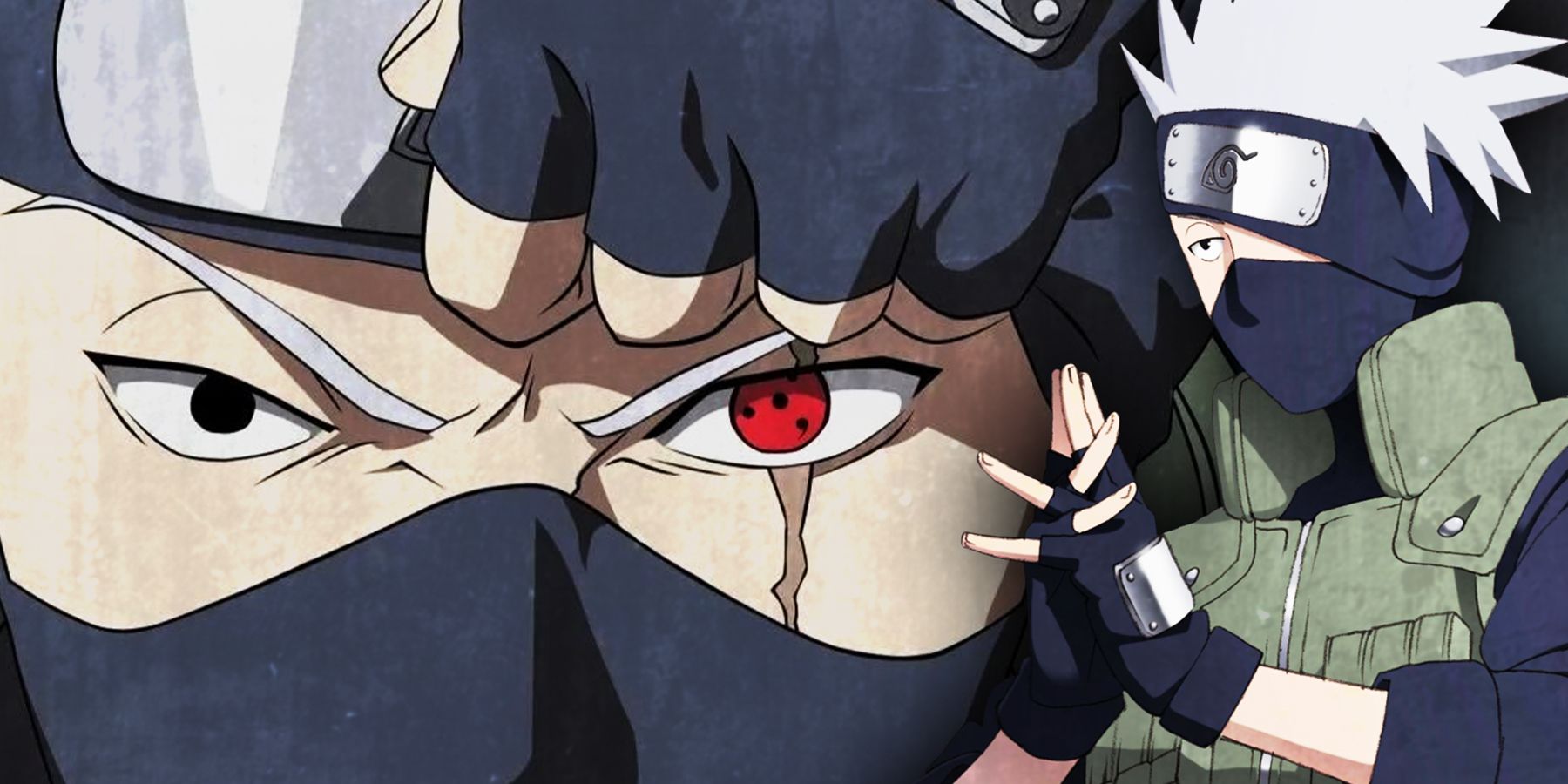 Now, one of the most integral aspects of Kakashi is he isn't constrained by family. Shikamaru has tons of baggage with his son, Shikadai, and wife, Temari, so he isn't believable as Hokage. He's always busy sorting this soap opera out when he's not with Naruto; thus, he never felt like the next in line. He might be a brilliant strategist, but tactics aside, his life is more of a comedy.
Kakashi, though, as this free, roaming spirit, has the essence of a mayor and feels like his free energy would fit this current predicament. Apart from his friend in Might Guy, Kakashi could have focused solely on the task at hand: hunting Boruto or streamlining Konoha with Sarada in his ear. This way, fans would have seen the light side of the new Kakashi, and possibly, that dark killer of old who went on several revenge and assassination jobs for Hiruzen's stealth group: the ANBU.
Such an approach would have kept Shikamaru free to also keep working with Amado to find the full story regarding Isshiki, Code, Delta, and Kawaki's Karma marks. That would have fleshed the Ōtsutsuki alien arcs out even more, rather than just cramming it into the main arc of Kawaki fearing Boruto would become the evil Momoshiki.
RELATED: Jujutsu Kaisen's Gojo And Geto Are Redefining Shonen Rivalries – And They're Not The Only Ones​​​​​​​
Kakashi Could Have Groomed the Ideal Successor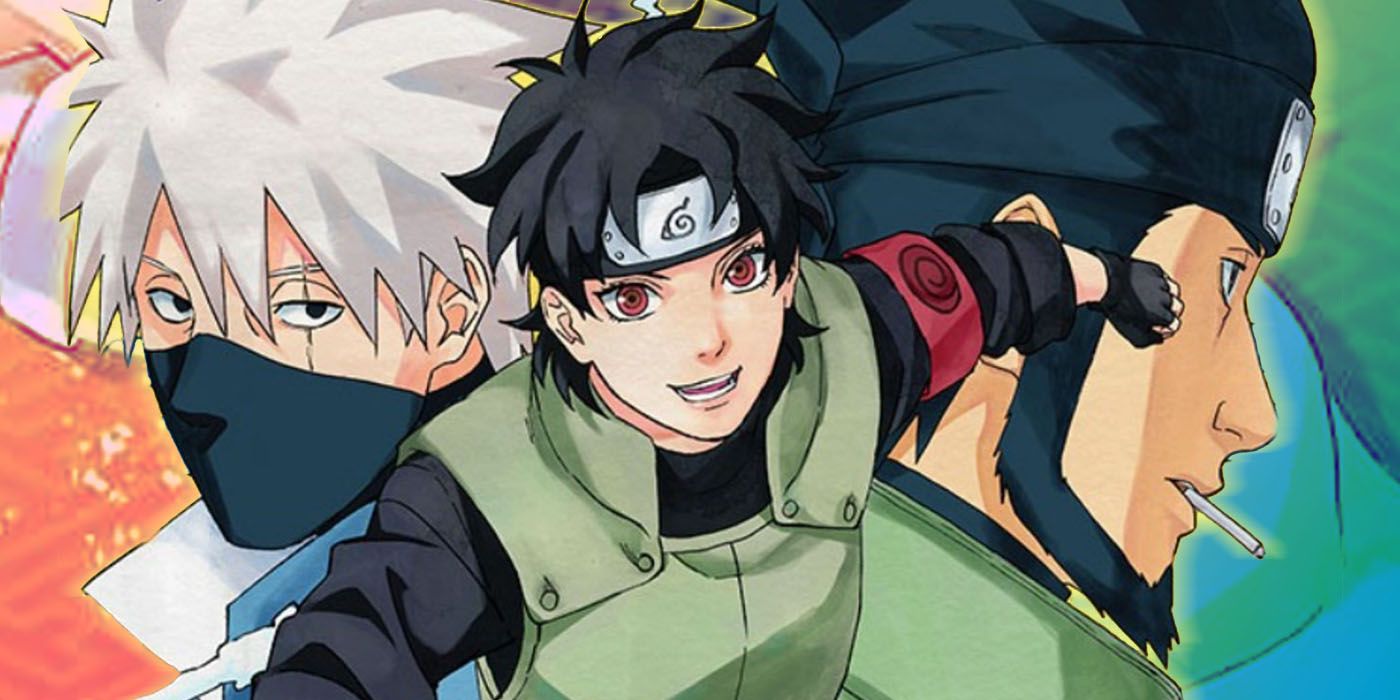 What really would have made Kakashi tick as a Hokage again was how he trained Mirai and began thinking she could succeed Naruto. She, admittedly, wasn't around Naruto and Shikamaru in the office as much, so it didn't feel like they were truly eyeing her as the protégé. Kakashi, however, knew Mirai had massive potential.
Mirai working under him would have not only given Hiruzen's granddaughter a chance to live up to Asuma's legacy and put another Sarutobi on the throne, but it'd have naturally tied to her letting Kakashi know she wanted to lead when they worked together. It was her dream for so long, so Kakashi teaching her in the present would have paved the way for a future that's been seeded naturally into the story.
Both would have been tested mentally while keeping Boruto's direct circle free to feud with him under Kawaki's manipulation. Ultimately, it's a shame Kakashi isn't being done justice with a reappointment, as it certainly feels like he's the anchor that should be stringing all generations and eras together. Hopefully, he does help Shikamaru out as an advisor, but it really feels like Boruto dropped the ball here for something quite predictable.
on bbc news
on hindi news
on the news today
on channel 7 news
ôrf news
campo grande news ônibus
ôpera news
campo grande news greve de ônibus
l1 news horário dos ônibus
l1 news ônibus
lago azul news ônibus
news österreich
news österreich heute
news österreich aktuell
news öffentlicher dienst
news österreich corona
news öl
news österreich orf
news ö3
news österreich heute aktuell
news österreich sport
ö24 news
ölpreis news
öbb news
ösv news
österreich news krone
övp news
özil news
öffentlicher dienst news 2023
österreich promi news