Summary
Baldur's Gate 3 captures the essence of D&D 5e, but some mechanics can be annoying and inconvenient.
Traveling in BG3 can often be bothersome, as the party must backtrack through several locations at multiple points in the game.
The game could benefit from high-level spells available in Dungeons and Dragons that are currently inaccessible in BG3.
Baldur's Gate 3 does well in bringing Dungeons & Dragons 5e to video game form, but not every mechanic featured is without flaw. It isn't easy to translate a tabletop RPG into a virtual format, especially one that can be played alone or with friends, and without a dungeon master adjusting the campaign in accordance with the choices made. However, this doesn't make a particular early game mechanic any less annoying.
Much like Dungeons and Dragons 5e, the starting portion of Baldur's Gate 3 can feel a bit rough since, initially, there are limited skills, low-level equipment, and perhaps not every companion needed to round out an ideal party. There's room for improvement in multiple areas of Baldur's Gate 3, such as character customization. However, if any updates are implemented for features in the future, there's one certain mechanic that should be first in line to receive changes since it focuses on navigating a fairly large map without the use of tools like mounts.
The Waypoint Placement In Baldur's Gate 3 Needs Improvement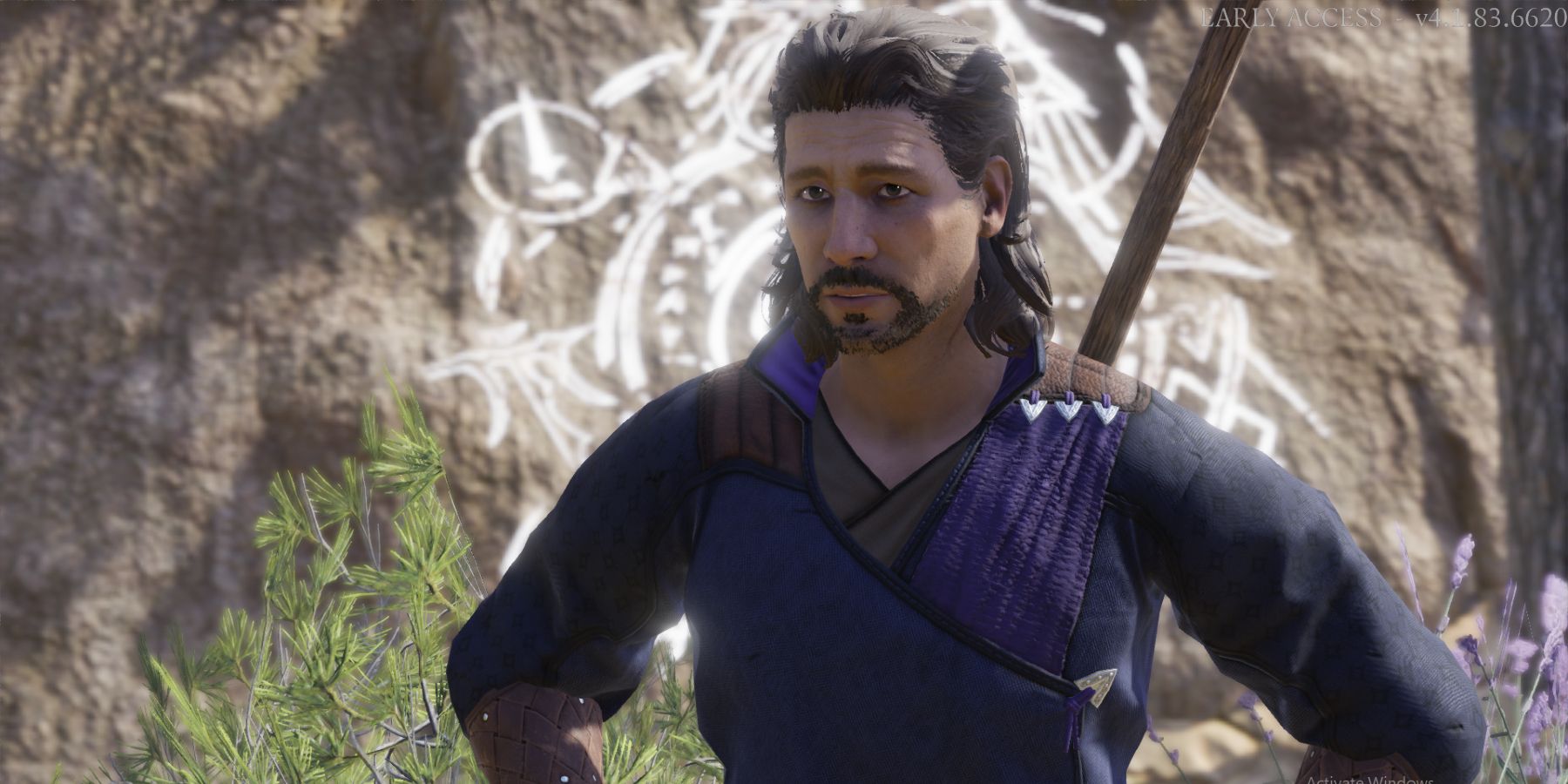 In Act 1 alone, there are multiple waypoints that aren't exactly placed in convenient locations. Known as Ancient Sigil Circles in BG3, the Emerald Grove Environs waypoint is unnecessarily far from the gate to enter Emerald Grove. While this placement could be due to the possibility of being locked out of Emerald Grove if the Druids complete their ritual, it could have been placed on the rocks outside the actual gate instead of farther down the path. But this isn't the only waypoint placed in a way that makes it annoying when used.
Some Waypoints Are Out Of The Way In Baldur's Gate 3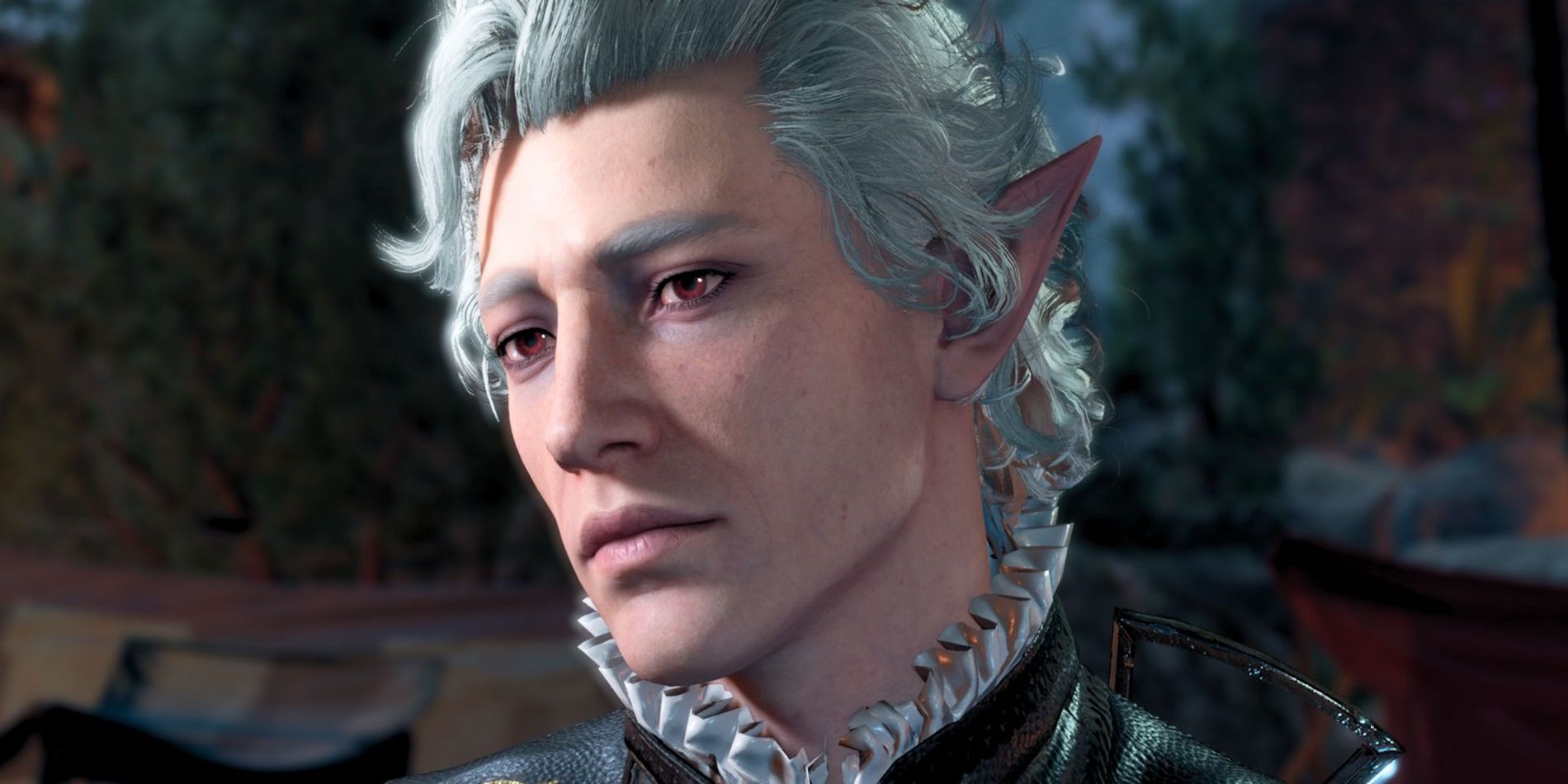 The waypoint for Blighted Village in Baldur's Gate 3 is rather deep inside the area, so depending on the route used to enter, the party won't pick up the waypoint until after clearing the area. It would have been useful if it was possible to grab the waypoint, leave to gain more levels or party members if they had difficulties against the Goblins, and then have the ability to quickly return to the area. Instead, their closest waypoint option to get back to Blighted Village would likely be Emerald Glade Environs, which is farther from the village than Emerald Glade itself with its distant placement.
The Goblin Camp's waypoint isn't any better when it comes to placement. This one is located on the east side of the Goblin Camp, so those who enter through the main entrance might not come across it at all. Although the Ancient Sigil Circle is useful for going through the temple to reach the Underdark, as it's required to return after deciding to ally with the Goblins or Druids, it's easy to miss. When jumping into a game like Baldur's Gate 3 that can already feel complex or intimidating due to the style of combat and number of choices, having inconvenient placements for fast travel locations can be particularly annoying in the early game.
The Underdark's Waypoints Should Be Baldur's Gate 3's Standard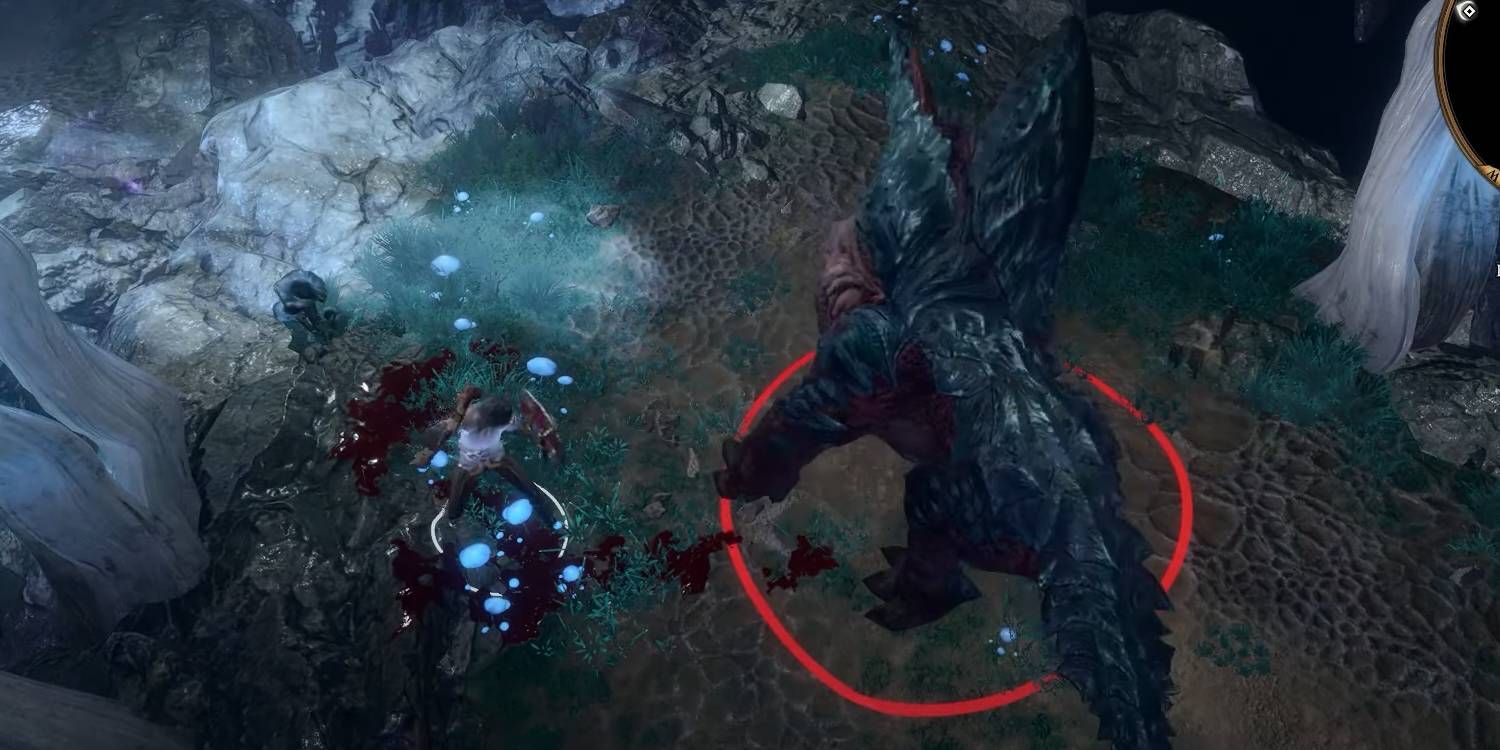 Contrary to other areas in Act 1, the Underdark has a decent spread of waypoints that are useful when navigating the area and possibly for moving around to get items that might require backtracking, like Sussur Tree Bark in Baldur's Gate 3. The Underdark also has a waypoint at the entrance if the party heads there through the temple, which is much more convenient than putting waypoints in just the middle of an area like the Blighted Village and Goblin Camp. Though the Underdark isn't too large of a location, it still has multiple waypoints to help move through it.
Related: 10 Baldur's Gate Mistakes To Avoid In The Early Game
Whispering Depths also has a waypoint at the point that can be entered by climbing into Blighted Village's well, a pleasant surprise, though the Blighted Village waypoint is so close to this one that its implementation could've been skipped. It's especially useful to clear out the Whispering Depths, then later return for the Dark Amethyst that's easy to miss. Yet, these convenient waypoint placements aren't the standard for BG3. The result is an unnecessarily annoying fast travel mechanic instead of one that brings overall improvements to the gaming experience.
Baldur's Gate 3 Could Have Used An Alternative Fast Travel Option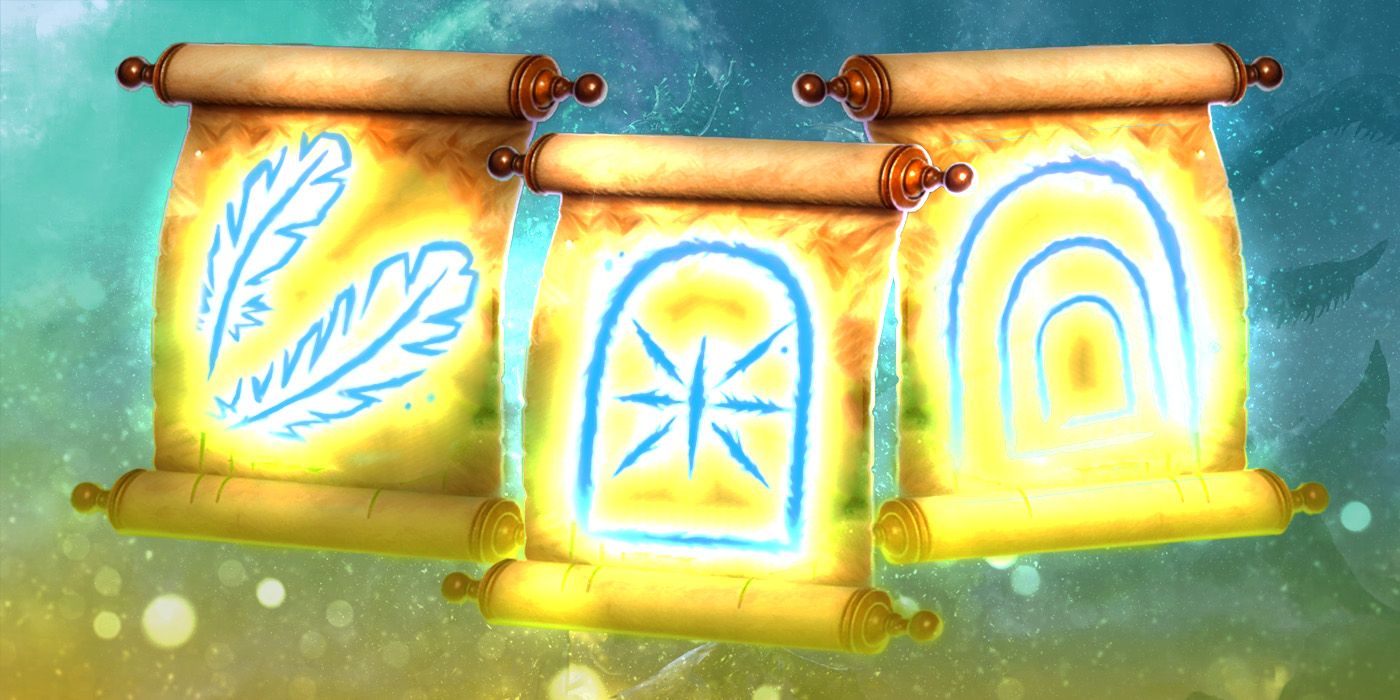 The waypoints are more useful than not having any fast travel options in Baldur's Gate 3, but there are other ways that developers could have implemented this feature to make it more versatile and convenient. Unsurprisingly, mounts aren't part of the game to provide a faster way to travel from place to place, but that's not the only option available. Sadly, the level cap in BG3 puts characters just short of being able to grab the Teleport spell featured in Dungeons & Dragons 5e, which allows the caster and up to eight other creatures to teleport anywhere on the same plane, with the risk of failure depending on the caster's familiarity with the intended destination.
Instead of raising the level cap, Scrolls of Teleport could have been added into Baldur's Gate 3 to provide limited options for fast travel that isn't restricted to waypoint locations. Allowing scrolls instead of including the spell would restrict characters from being able to move across the map too much since they'd have to find or purchase the scrolls, which could be expensive, and it means that Larian Studios wouldn't need to change the level cap in order to implement it. Plus, including the second half of the spell where it can fail if the caster isn't familiar with the destination, could be used to keep characters from using Teleport for an area they haven't discovered on the map.
Baldur's Gate 3 is the closest that video games have come to creating a recreation of the tabletop experience that comes with Dungeons & Dragons 5e, but that doesn't mean that it's without flaws. Being able to fast travel is a nice option for this kind of game, but the waypoint placements make this mechanic among the most annoying since it's easy to miss waypoint locations or find them after the point they'd be useful. Moving or adding more Waypoints would be a nice update, but Scrolls of Teleport could be a particularly fun addition to get creative with in Baldur's Gate 3.
Source: Larian Studios/YouTube
on bbc news
on hindi news
on the news today
on channel 7 news
ôrf news
campo grande news ônibus
ôpera news
campo grande news greve de ônibus
l1 news horário dos ônibus
l1 news ônibus
lago azul news ônibus
news österreich
news österreich heute
news österreich aktuell
news öffentlicher dienst
news österreich corona
news öl
news österreich orf
news ö3
news österreich heute aktuell
news österreich sport
ö24 news
ölpreis news
öbb news
ösv news
österreich news krone
övp news
özil news
öffentlicher dienst news 2023
österreich promi news