Summary
A new fan video proposes an epic Marvel multiverse crossover for Avengers: Secret Wars, raising anticipation for the upcoming film.
Speculation is high on how far Marvel Studios will go with cameos and variants in Avengers: Secret Wars, despite little setup due to ongoing strikes.
Given the success of Spider-Man: No Way Home and rumors of Deadpool 3 featuring characters from previous Marvel films, crossovers are likely in the Phase 6 installment.
A new Avengers: Secret Wars fan video proposes the ultimate Marvel multiverse crossover ahead of the massive MCU Phase 6 installment. The Multiverse Saga is currently in the midst of Phase 5, while still building up to Marvel Studios' next Avengers films, with both Avengers: The Kang Dynasty and Avengers: Secret Wars, with more anticipation lying on the latter, given its title, which is based on the famous comic. With projects like Loki season 2, What If…? season 2, and Deadpool 3, the Marvel Cinematic Universe is raising the bar for just how big they will be able to go with the multiverse throughout this saga.
While Avengers: The Kang Dynasty has a creative team, there has been little setup for Avengers: Secret Wars, primarily because of the Writers Guild of America and SAG-AFTRA strikes that are currently in effect. However, that hasn't stopped the MCU audience from imagining and speculating how Avengers: Secret Wars will finish the Multiverse Saga and how far Marvel Studios is willing to go in terms of cameos and variants.
With the endless potential of the larger Marvel live-action multiverse, @bullymaguiirememes shared a video on TikTok that captures the perfect crossover idea for Avengers: Secret Wars. Starting with the caption "What I'm gonna be expecting when Secret Wars releases," the video sees Clark Gregg's Phil Coulson stating that it's "time to bring in the Avengers," before cutting to the returns of the original 2015 Fantastic Four, Tobey Maguire's Spider-Man, Ben Affleck's Daredevil, Nicolas Cage's Ghost Rider, Wesley Snipes' Blade, and Hugh Jackman's Wolverine.
RELATED: Marvel's New Spider-Man Origin Makes The Coolest Secret Wars Theory More Likely
What Marvel Crossovers Are Most Likely In Avengers: Secret Wars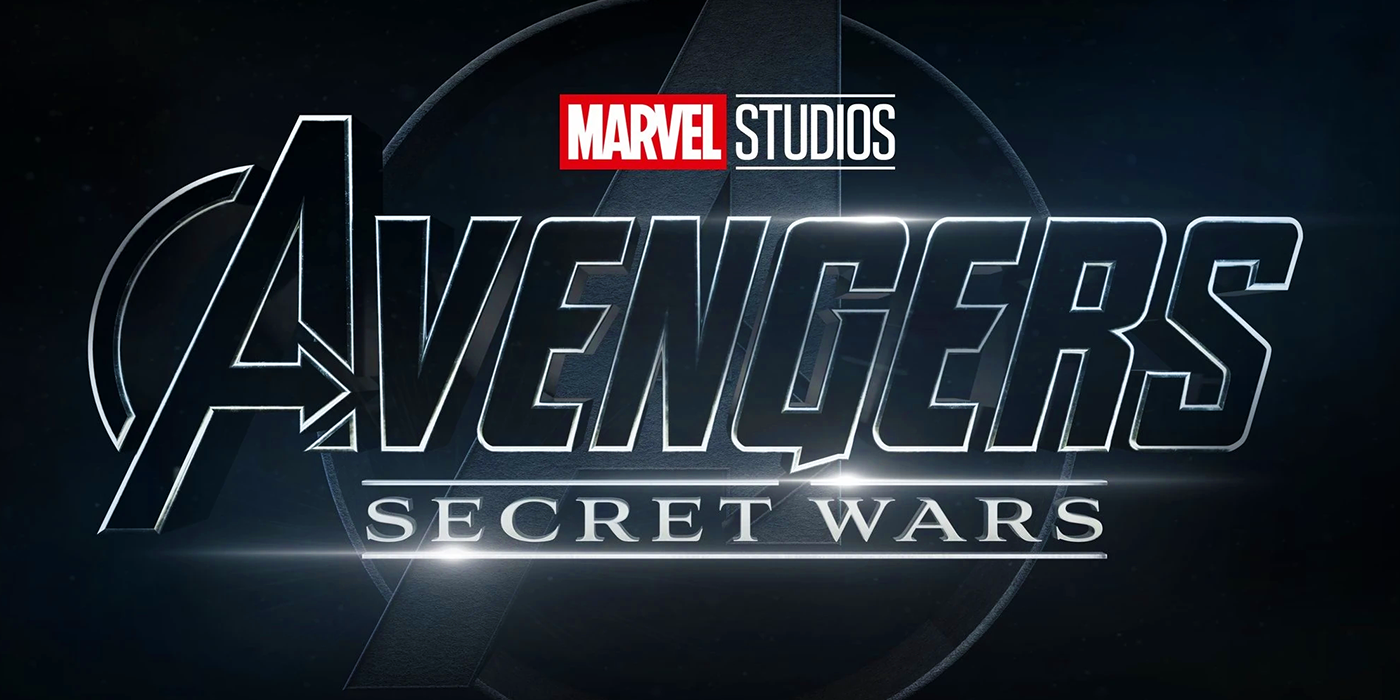 Given how far the Multiverse Saga has come already, it still raises the question of what actual crossovers are likely to happen in Avengers: Secret Wars. Given the MCU has now already made previous crossovers canon, it seems likely that Spider-Man: No Way Home and Doctor Strange in the Multiverse of Madness are bound to have some returning characters. It would be shocking if Maguire and even Andrew Garfield's Spider-Men didn't show up again, especially after the huge commercial and critical success that Spider-Man: No Way Home had in 2021.
With Deadpool 3 being rumored to feature various characters from 20th Century Fox's Marvel films, this might already be a sign that Marvel Studios is considering having them involved in Avengers: Secret Wars. It won't come as a surprise if Deadpool 3 is only one of two planned appearances for Jackman's Wolverine, as his return is one of the biggest deals in the superhero genre and would be an enormous deal for the Phase 6 installment. Avengers: Secret Wars would also be the perfect project to have Chris Evans return, but this time as his version of Johnny Storm from the 2000s Fantastic Four movies.
Even though Avengers: Secret Wars has been pushed back – along with several other impending MCU projects – this is ultimately a good thing for fans. Given the massive scale that the Multiverse Saga is striving for, the next Avengers movies are going to need to be handled delicately rather than get rushed. Once the ongoing Hollywood strikes come to an end, it will be easier for Marvel Studios to finally move forward with Avengers: Secret Wars, as they were likely already working on deals with writers, a potential director, and various cast members.
Source: @bullymaguiirememes/TikTok
on bbc news
on hindi news
on the news today
on channel 7 news
ôrf news
campo grande news ônibus
ôpera news
campo grande news greve de ônibus
l1 news horário dos ônibus
l1 news ônibus
lago azul news ônibus
news österreich
news österreich heute
news österreich aktuell
news öffentlicher dienst
news österreich corona
news öl
news österreich orf
news ö3
news österreich heute aktuell
news österreich sport
ö24 news
ölpreis news
öbb news
ösv news
österreich news krone
övp news
özil news
öffentlicher dienst news 2023
österreich promi news