Summary
Dungeons and Dragons: Honor Among Thieves sequel could bring in the Shadow Druids as the perfect villains for Doric to face, giving her a chance to shine.
The conflict between Doric and the Shadow Druids would be a classic battle of good versus evil, fitting perfectly into the RPG genre.
Honor Among Thieves already hinted at the storyline with Doric's distrust of humans, setting the stage for an intriguing exploration of her backstory and a formidable villain.
The world of Dungeons and Dragons is incredibly vast, with plenty of opportunities to introduce new and exciting characters, however, if a Dungeons and Dragons: Honor Among Thieves sequel were to bring in this specific antagonist, then one of the film's best characters could get more time to shine. Dungeons and Dragons: Honor Among Thieves is a fantasy action film based on the highly popular roleplay game, Dungeons and Dragons. The 2023 movie follows an eccentric party of thieves as they take on one final adventure to save their leader's daughter and the entire kingdom.
In Dungeons and Dragons: Honor Among Thieves, there were a handful of unique villains that the party faced ranging from Hugh Grant's smarmy rogue Forge Fitzwilliam to the pale and creepy Red Wizard of Thay, Sofina. Hopefully, if Honor Among Thieves earns a sequel, this would mean yet another wave of amazing Dungeons and Dragons monsters, but more than that, there would be more chances for each party member to shine. Doric is a Honor Among Thieves character whose greatest moments occurred before the actual action began, and in this way, the sequel and its new villains could give her a second chance at being a prominent hero.
The Shadow Druids Would Fix Honor Among Thieves' Doric Problem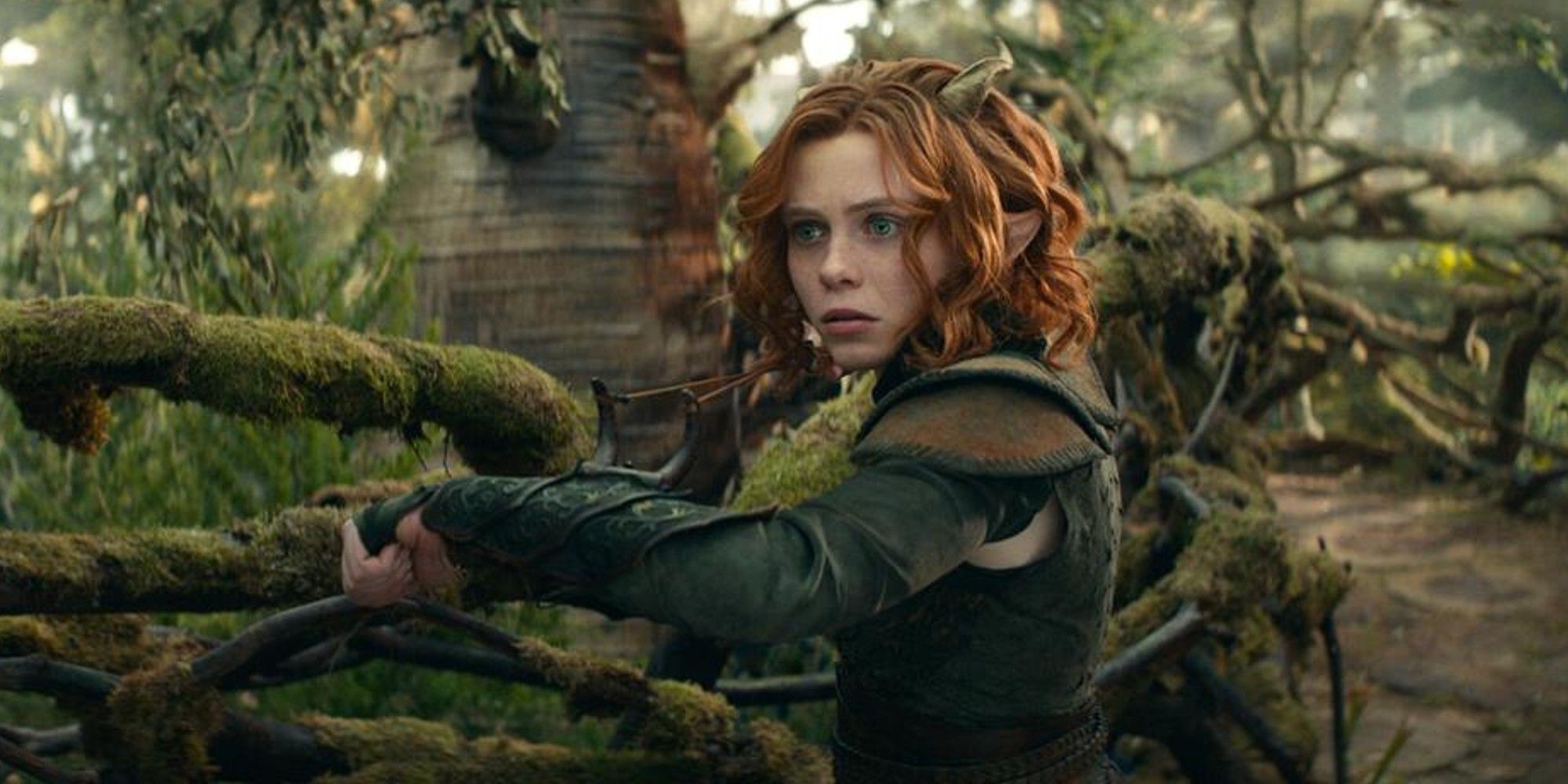 The perfect villain Dungeons and Dragons: Honor Among Thieves' 2 could use to bring Doric into the spotlight is the Shadow Druids. According to Dungeons and Dragons lore, the Shadow Druids are a sect of druids that believe nature should wipe out civilization with violence. They oppose the more peaceful and natural ways of a regular druid, and more than that, have a penchant for causing conflicts. Considering that Doric is a druid, the Shadow Druids would be the ideal enemy for her to face in Honor Among Thieves 2. It isn't hard to imagine the party getting sucked into druid politics, and a result, looking to Doric for her knowledge and power.
Furthermore, this type of conflict is perfect because it is common in Dungeons and Dragons. The battle between good and evil that would ensue between Doric and the Shadow Druids is a classic trope in the RPG, and therefore, would achieve the accuracy that Honor Among Thieves originally shot for. Overall, this is not an unlikely story for a Dungeons and Dragons campaign, which means that it would be the perfect setting for the next Dungeons and Dragons movie.
Honor Among Thieves Already Revealed How The Shadows Druids Could Work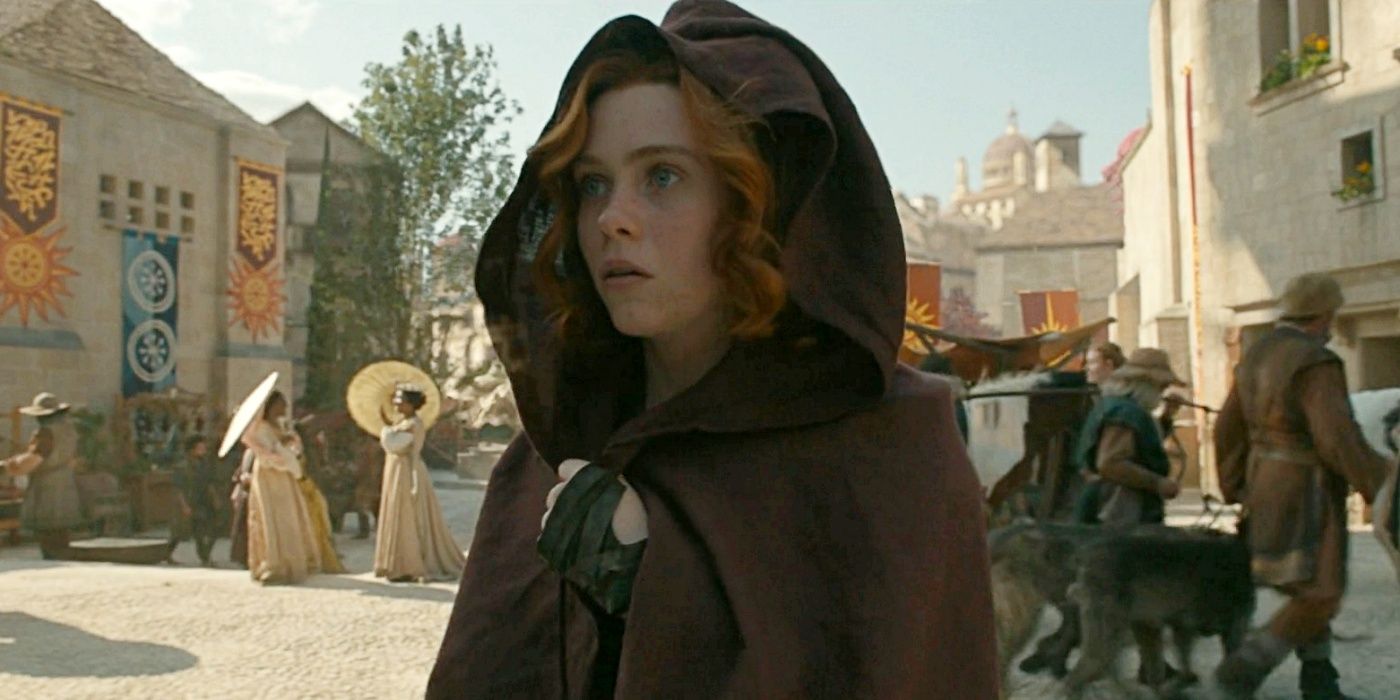 What makes this storyline even better is that Honor Among Thieves already subtly hinted at it. In the film, Doric is part of the Emerald Enclave, a group of druids that distrust humans. Doric even shows off this distrust early in the film when she first meets the party. This theme of suspicion between druids and other species would be the foundation of the Shadow Druid plotline. Plus, it would create a complicated situation for Doric who would understand the Shadow Druids' feelings but oppose their methods. Overall, Dungeons and Dragons: Honor Among Thieves has set the stage for a great foray into Doric's backstory and a truly formidable villain.
on bbc news
on hindi news
on the news today
on channel 7 news
ôrf news
campo grande news ônibus
ôpera news
campo grande news greve de ônibus
l1 news horário dos ônibus
l1 news ônibus
lago azul news ônibus
news österreich
news österreich heute
news österreich aktuell
news öffentlicher dienst
news österreich corona
news öl
news österreich orf
news ö3
news österreich heute aktuell
news österreich sport
ö24 news
ölpreis news
öbb news
ösv news
österreich news krone
övp news
özil news
öffentlicher dienst news 2023
österreich promi news